Epic has given players a sneak peek of upcoming balance adjustments heading to Fortnite in update 7.40, and it includes a much-needed zipline overhaul.
Posted on Reddit, the impending update will add an interact button to ziplines, as well as negating fall damage when using one.
Rocket launchers will have their reload time increased from 2.52s to 3.24s – that goes for Epic and Legendary – and will no longer be found in chests.
Fortnite design lead Eric Williamson explained that "they'll still be in Supply Drops (and a a little more available there than they are now) and Vending Machines."
With regards to the ziplines, he also clarified that the interact button will require a "single click," rather than pressing and holding.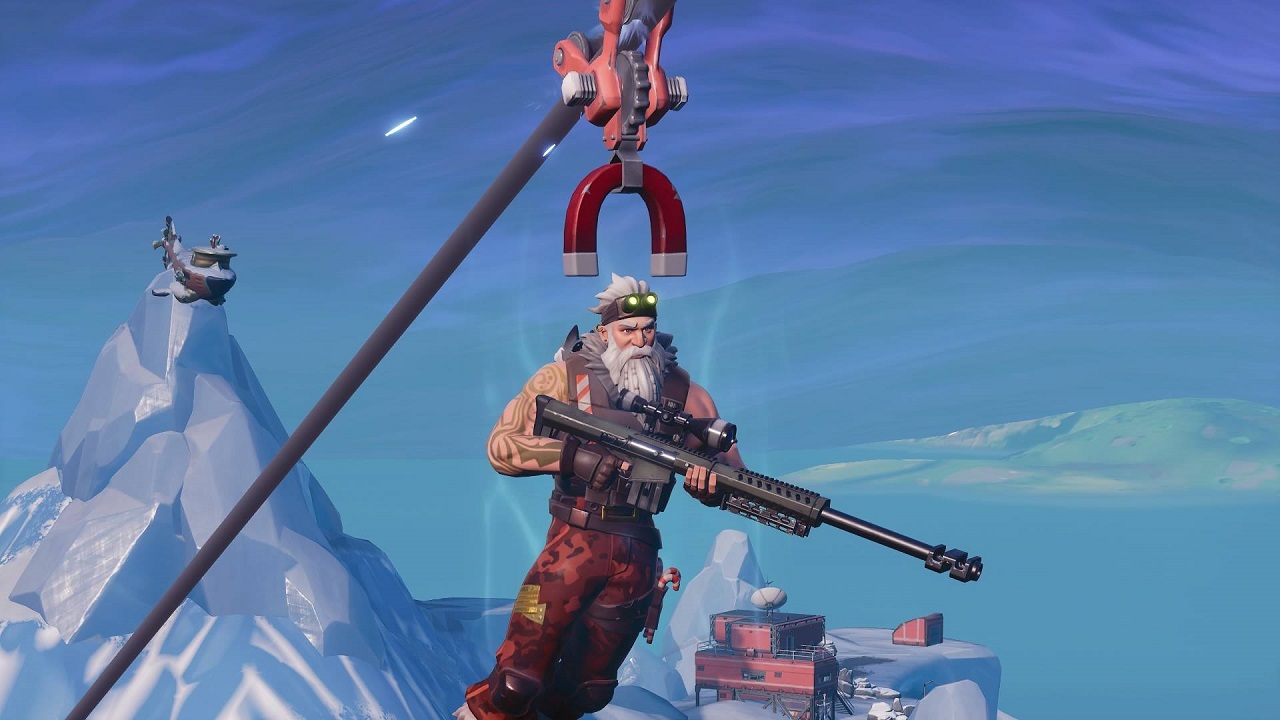 You can check out the rest of the patch snapshot below:


Planes will no longer be able to smash through structures


Zipline interact prompt added, and using a Zipline will grant fall damage immunity


Hand Cannon structure damage reduced from 150 to 100


Turbo Build delay decreased from 0.15s to 0.05s


Rocket Launcher reload time increased from 2.52s to 3.24s


Added the ability to crouch while in Edit Mode


The post Fortnite update 7.40 will add an interact button for ziplines and remove rocket launchers from chests appeared first on VG247.
Full article